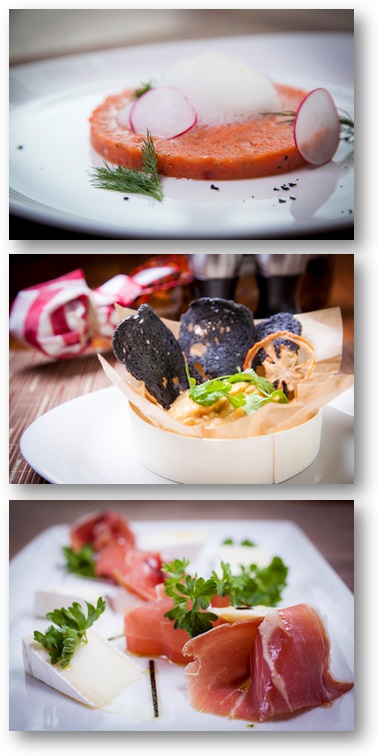 European Cuisine
European cuisine is nowadays one of the most popular in the world. It has incorporated local dishes of Switzerland, Germany, England, Italy, Austria, France, Belgium, and other countries. Guests of the restaurant can find familiar dishes in the menu or taste something new and unusual.
04.05.2016
Russian Cuisine
The restaurant chef Ivan Varlamov offers to discover the true taste of natural products and treat you with fresh, healthy and delicious food.
04.05.2016
Organic Cuisine
The food that is not only tasty but also healthy – this is what we strive for. Thanking about our guests' health, we pay special attention to the choice of ingredients and techniques for cooking organic cuisine dishes in Acapella restaurant.
04.05.2016